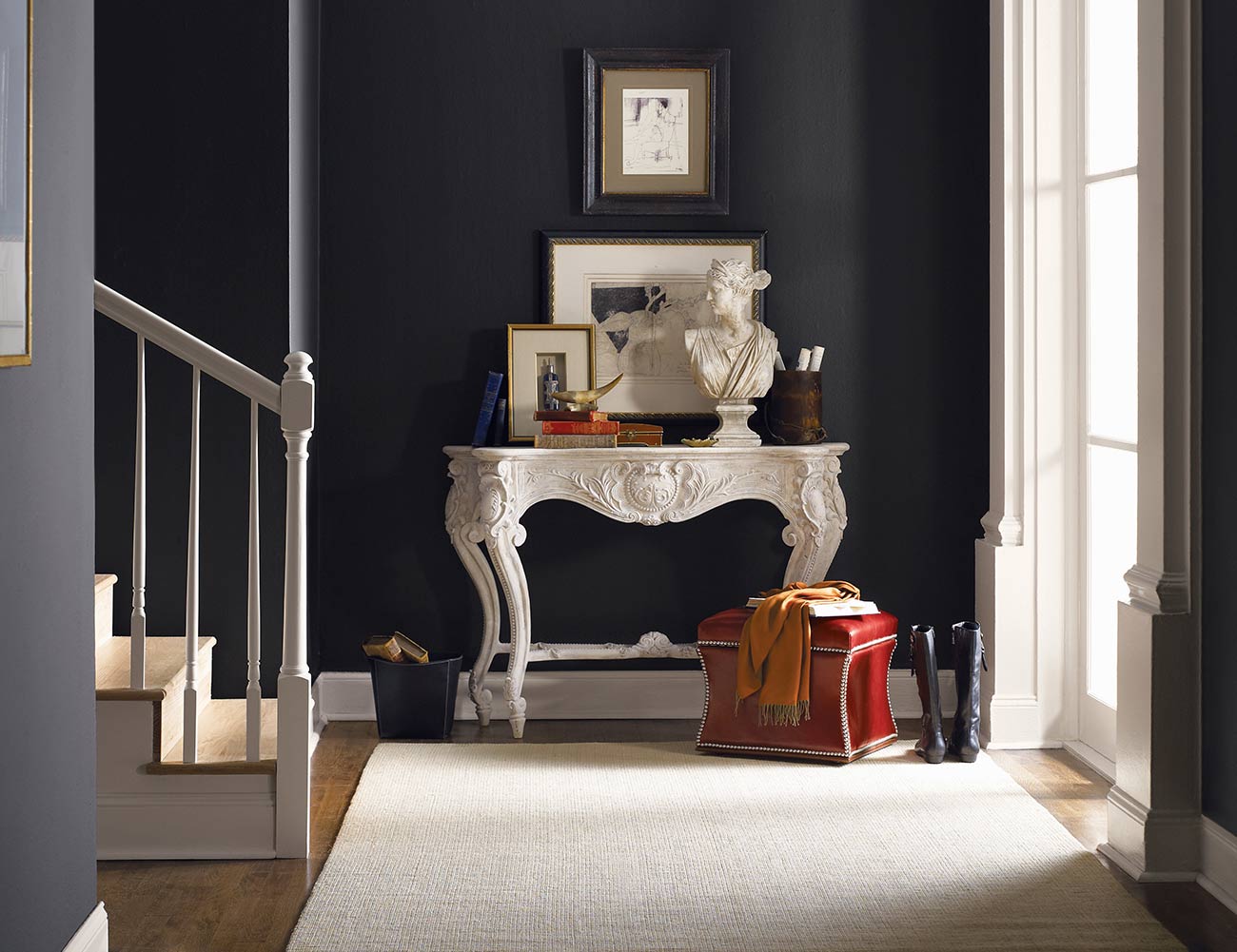 Your First Home: From Dream to DIY
Go Big in the Bedroom
You'll be spending about one third of your time at home in this room, so when it comes to bedding, paint and furniture you want to choose the right color. If you're morning people, opt for a light color palette and luminous window treatments. Conversely, night owls should opt for deeper tones and light-blocking drapes.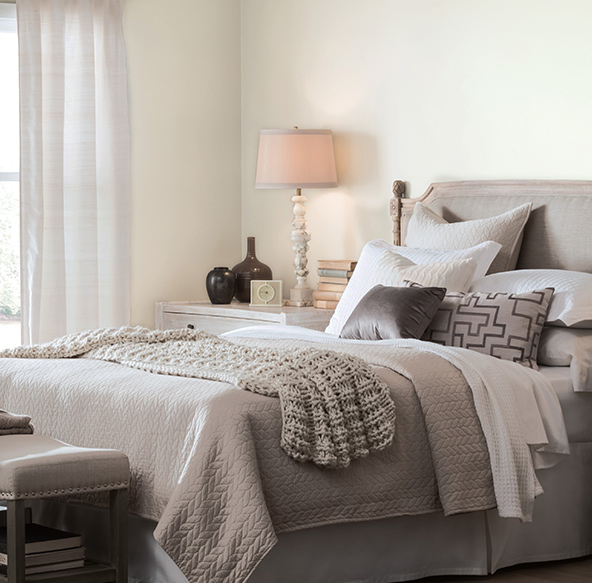 Mix, Don't Match
Don't turn your home into a furniture showroom. A few matching items are fine, but resist the urge to make everything look the same. Balance the sets with eccentric one-offs like end tables, cushions and pillows to help them stand out.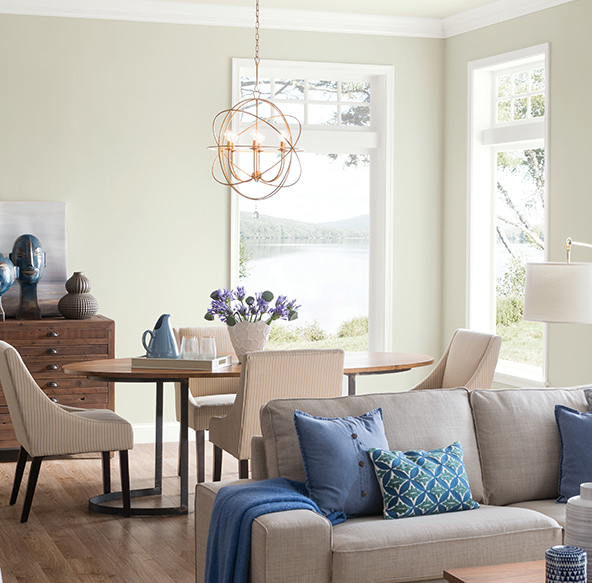 Practice Practicality
It's cool to splurge on yourself for certain rooms, but others can be fixed up with a bit of ingenuity and some painting know-how. For example, a drab kitchen can be remade to look like new with a fresh coat on the cabinets, and a hardware upgrade to new handles and hinges.