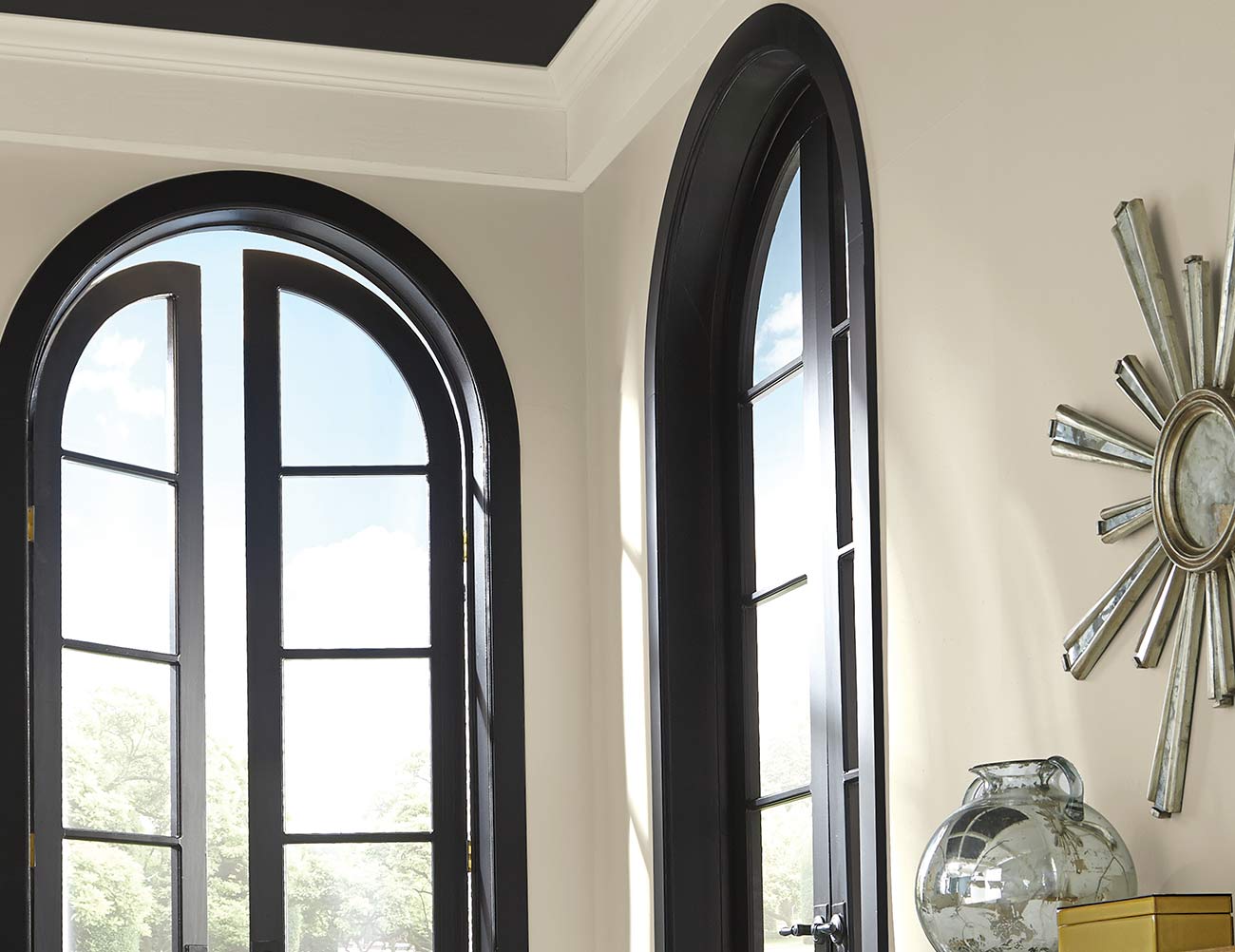 Turn That Room Into THE Room
Sometimes a room makeover is all you need to give your home a refreshed look. Here are a few ideas to inspire your next project.
Rethink Monochromatic
A monochromatic color scheme uses different tones, shades and tints of the same color. Try it for depth and definition in a small space. Paint an interior door a darker shade of green than the walls. Use varying shades of white and gray furnishings to make a dining nook delightful. With monochromatic, it's easy to enliven any space.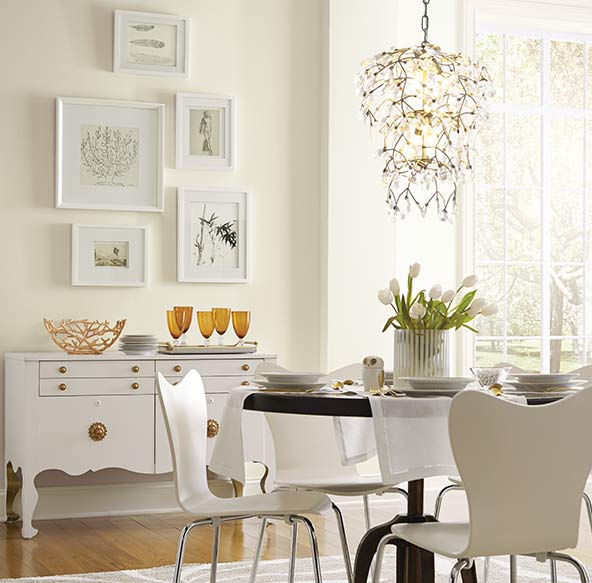 The Ceiling's The Limit
Who said ceilings have to be white? These days, eyes are turning upward as ceilings become a design focal point. Depending on the color, ceilings make a space feel larger or smaller, brighter or more intimate. Consider the ceiling your fifth wall, and make it a fabulous part of the overall design.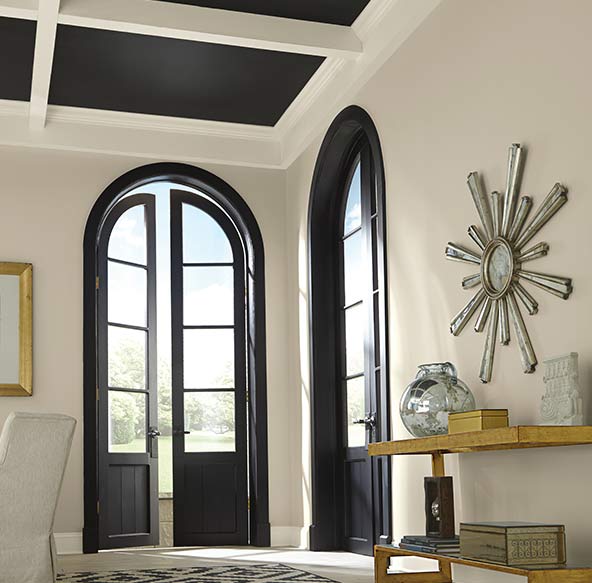 An Accent Wall Makes It Personal
With paint and a little imagination, a single wall becomes a conversation piece. Accent walls not only break up color in a room; they can also highlight architectural details, define space and dictate the overall mood. One wall, so many opportunities for a "wow" factor.