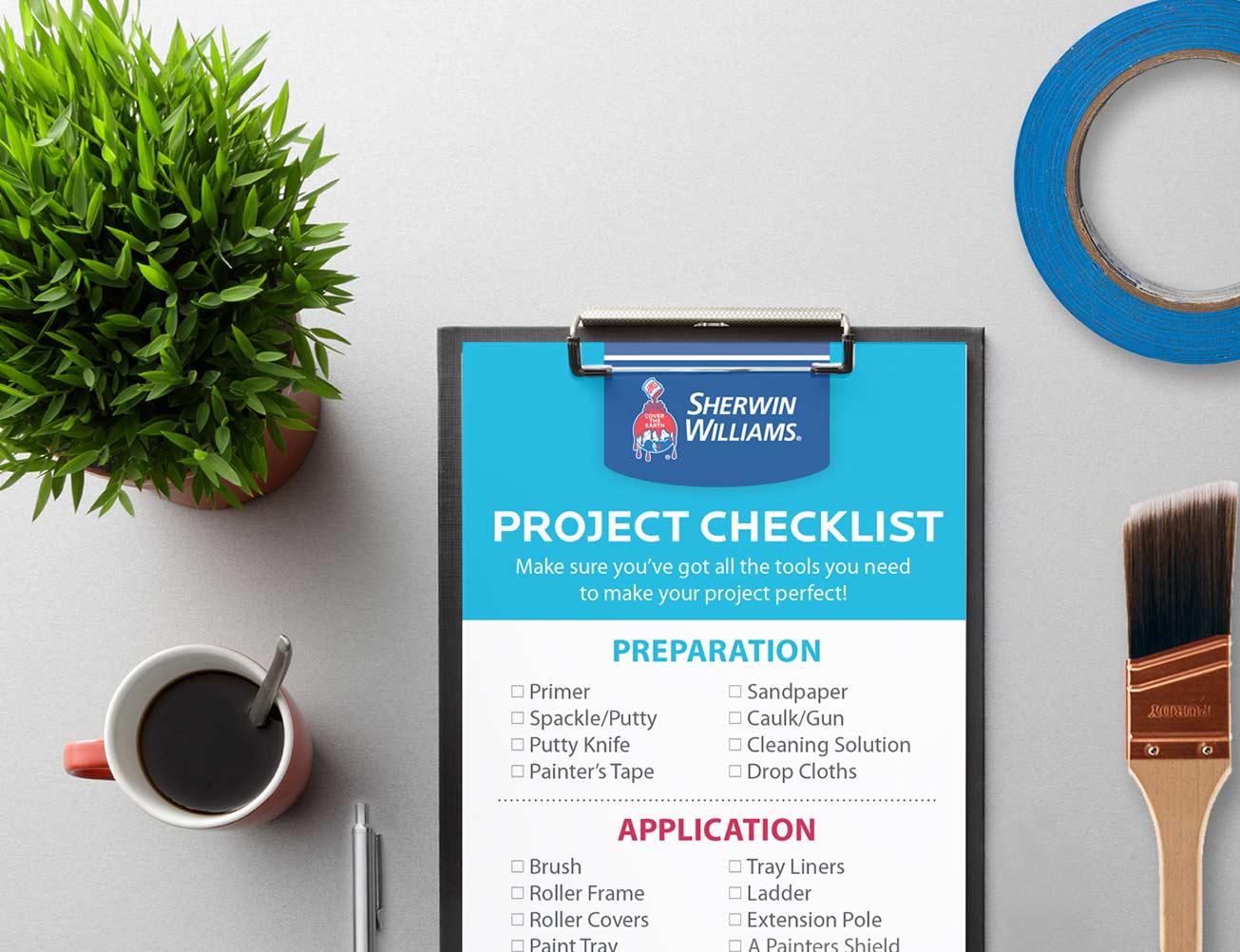 Painting Project Checklist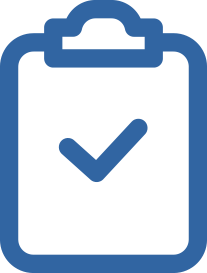 Painting Project Checklist
Begin every painting project with confidence by making sure you have all the necessary tools.
Download Project Checklist
Preparation
Excited to get painting? First, you've got to prep. The tasks you do before you apply that first coat of paint will ensure great results that last a long time. Make sure to wash or clean your surface before getting started. Next, complete any planning or measurement work on your space, use a paint calculator to determine the amount of paint needed, and gather your supplies for taping, sanding*, spackling, caulking and priming.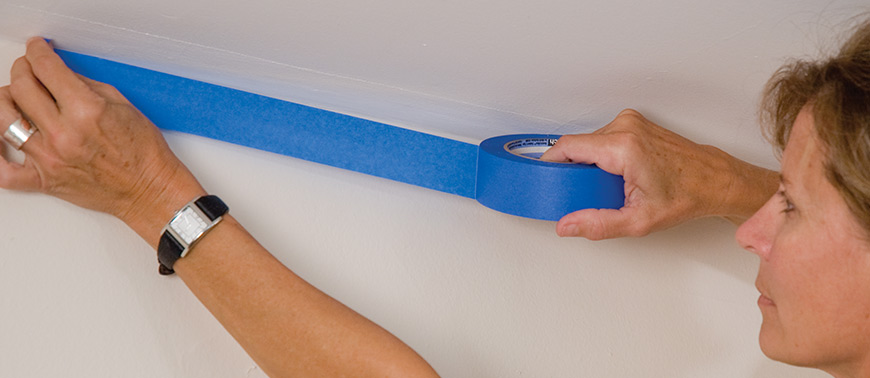 Here are the tools you'll need for the preparation phase:
Application
Now it's time to paint! Depending on your project, you may need a paint roller, a paintbrush or both. Painter's tip: Be sure to follow recoat times that are on the label as dry time varies depending on the product. The experts at your neighborhood Sherwin-Williams store can help you determine the right types of the following products for your project: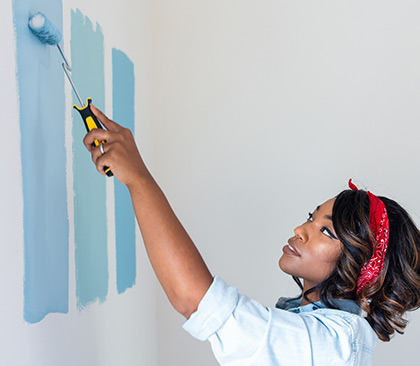 Here are the tools you'll need for the application phase:
DIY Painting How-To Videos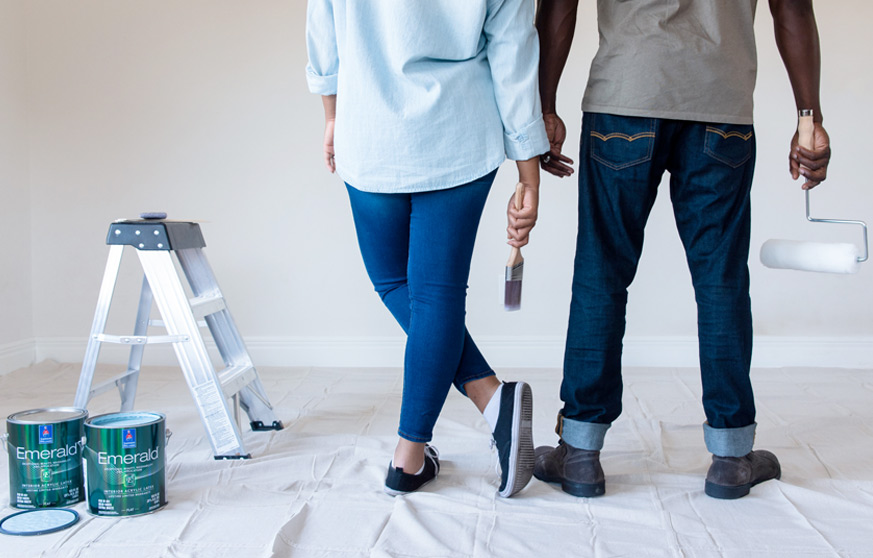 Check out our short "How to Paint" videos, featuring easy-to-follow demonstrations that ensure you perform all the right steps, in the right order. You'll also get helpful tips on tools and accessories.
*WARNING! Removal of old paint by sanding, scraping or other means may generate dust or fumes that contain lead. Exposure to lead dust or fumes may cause brain damage or other adverse health effects, especially in children or pregnant women. Controlling exposure to lead or other hazardous substances requires the use of proper protective equipment, such as a properly fitted respirator (NIOSH approved) and proper containment and cleanup. For more information, call the National Lead Information Center at 1-800-424-LEAD (in U.S.) or contact your local health authority.