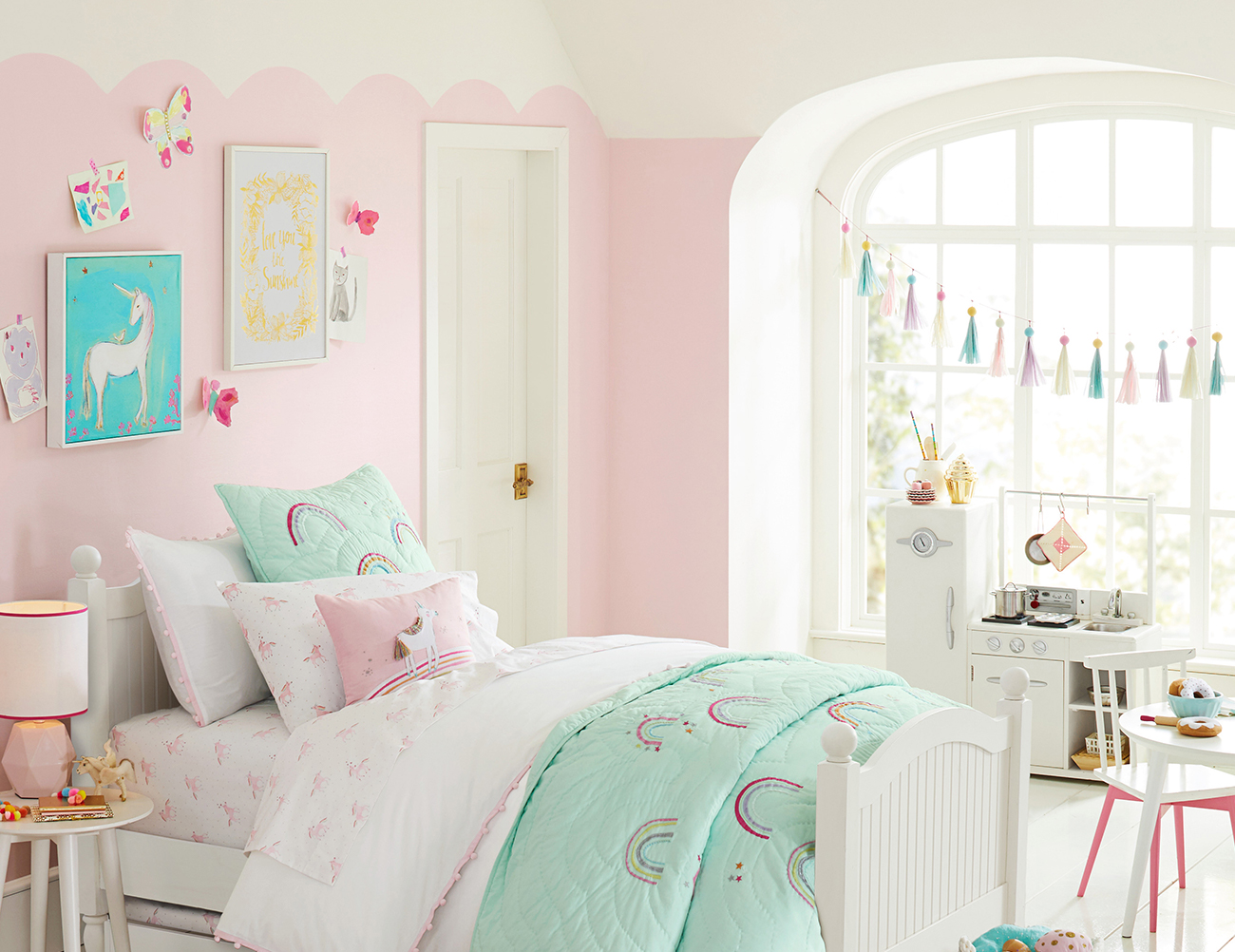 NEW ROOM FOR BIG BROTHER OR SIS
Your family is growing again, and that means someone is about to become a big brother or sister. The move to a "big kid" room is just one of the exciting changes ahead for the soon-to-be older sibling. Sharing in the planning of that room helps a child transition into the new family role. Here are a few fun projects you and your child can do together to design a big kid room.
Create an accent/art gallery wall
Your child's drawings and paintings become a focal point in this fun project. Together, select vibrant artwork from your child's collection. Then choose how to show them off. Place them in colorful frames and hang them on a neutral wall, or use all-black frames set against an eye-opening accent wall. A great perk with this project is that artwork can be swapped out as your child grows, so the room stays fresh and timely.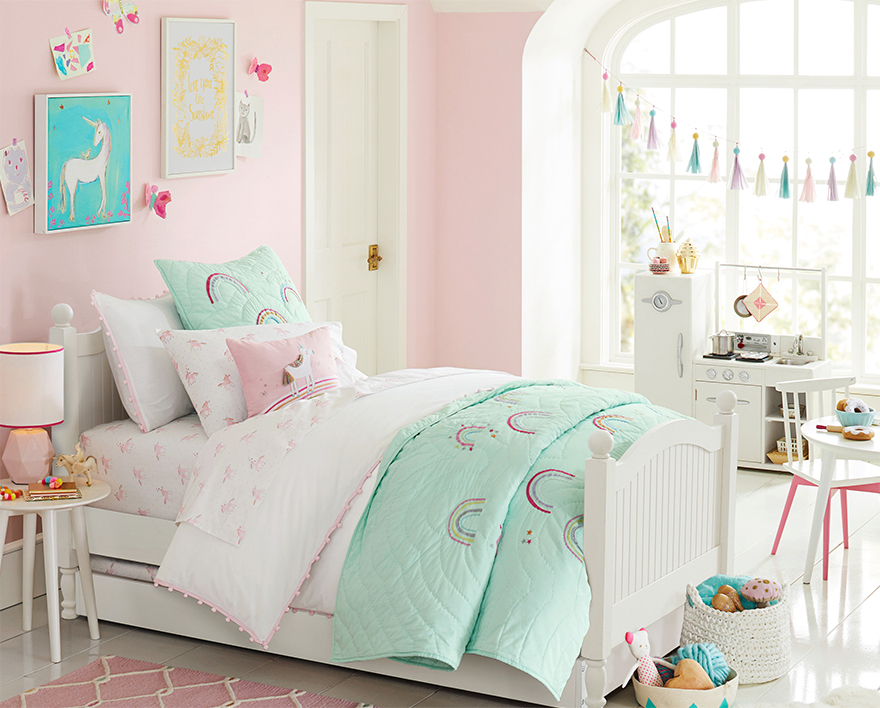 Paint a decorative headboard wall
Plan a trip to your neighborhood Sherwin-Williams store so you and your child can pick out a cool color for the headboard wall. Together, think of the best way to use the color; for example, as an overall refresh or to highlight a favorite, decorative feature. If your child isn't old enough to paint, they can help in a variety of ways, from getting the room project-ready to applying painter's tape. When finished, give each other a high five for a job well done.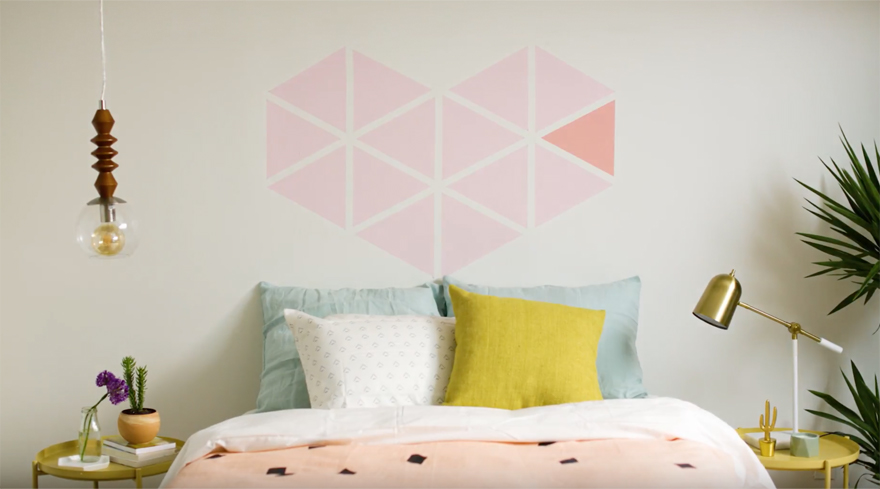 Decorate an Organizer
Perfect for toddlers and school-age kids, this project encourages hands-on creativity with a little help from Mom or Dad. Have your child pick a favorite color, and talk about what makes it so special. Maybe it makes them think of their favorite toy or reminds them of pretty flowers in the garden. Together, use the ColorSnap® Visualizer mobile app for quick and easy color selection by matching Sherwin-Williams paint colors to pictures of their favorite things. Now, it's time to let your child's imagination run free. Paint the organizer in a decorative way that captures your child's sense of fun.