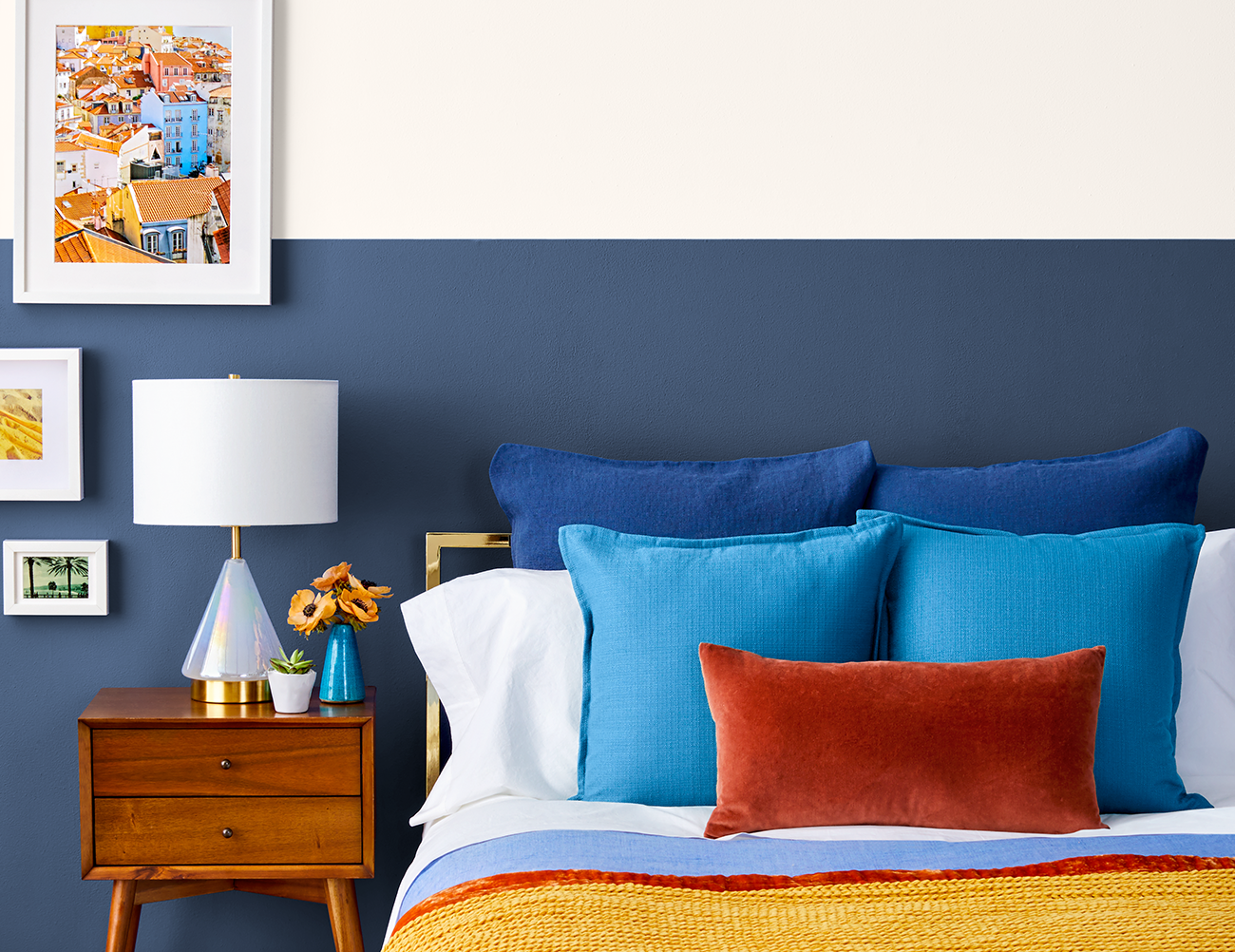 GET YOUR COLOR ON!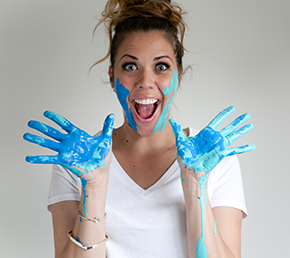 Here's how to use the ColorSnap® Visualizer for design inspiration
Find the colors for your next room refresh with the help of a favorite photograph and our ColorSnap® Visualizer. Design blogger Mandi Gubler of Vintage Revivals shows us how!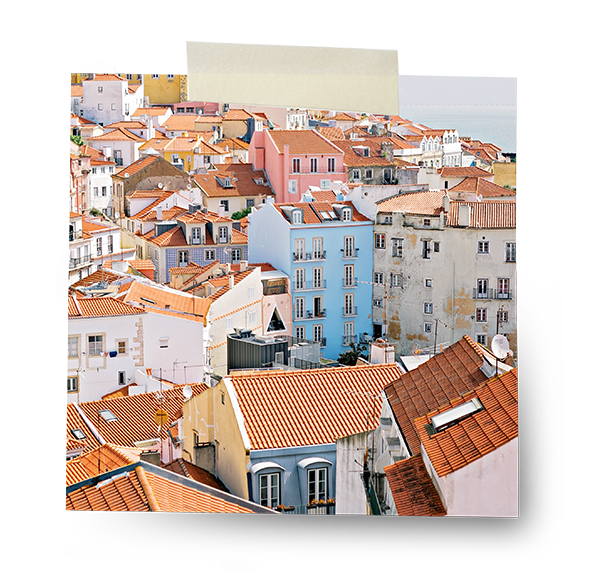 STEP 1
Choose a favorite vacation photograph or a DIY project you've saved on Pinterest to create a color scheme.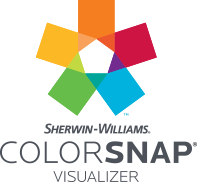 STEP 2
Upload the photo into the ColorSnap® Visualizer, then simply tap anywhere on the photo and drag to find equivalent Sherwin-Williams paint colors. To be sure you love the color in your refresh, upload a photo of the room you're working on to the Instant Paint feature on the Colorsnap® Visualizer app. Then, virtually paint the room to instantly see how it would look.

STEP 3
After identifying your wall colors, like Arcade White SW 7100 and Luxe Blue SW 6537, use the ColorSnap® Visualizer to help you find colors that pair well with your wall color. You can then use those as accents throughout the space. ColorSnap® Visualizer makes designing your room speedy, simple and instantly rewarding!