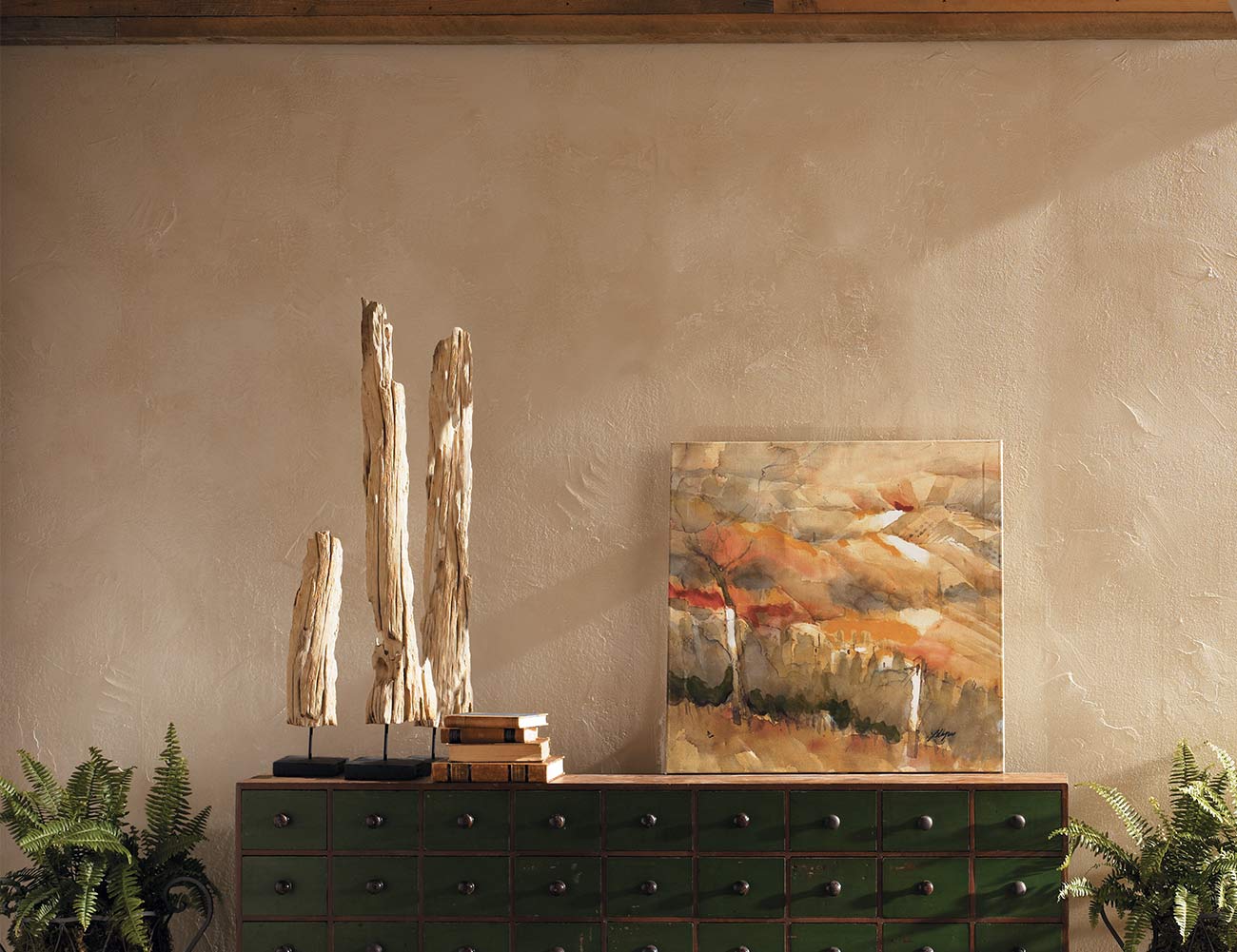 Kids Out of The House? Time to Transform
Redress That Dresser
Maybe it's time to take that brightly-colored kids' dresser and make it a little more mature. No matter why you're updating, try a darker shade, such as SW 6216 Jasper to class things up.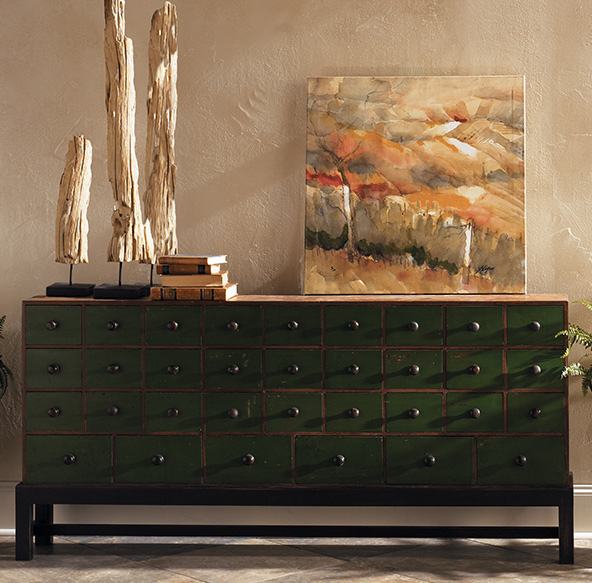 Connect Your Color
No matter how you're transforming your kids' room, remember how the human brain connects to color. Red stimulates heart rate, making it perfect for an exercise room, while blue calms us down, which is perfect for a reading room or office.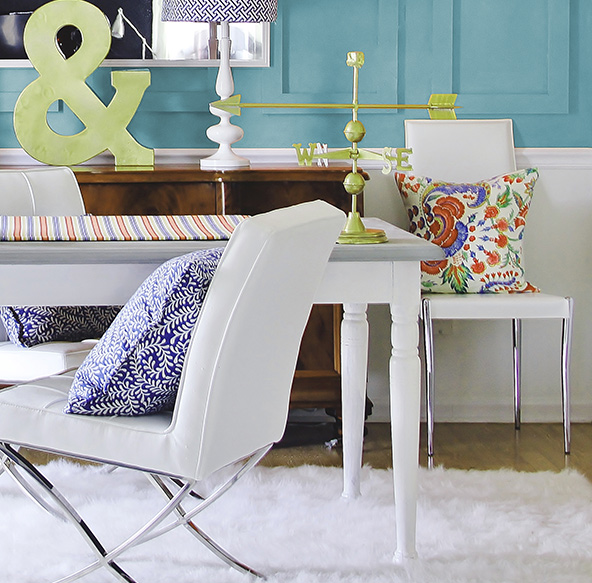 Create Contrast
If your new room is designed to be a getaway — a workshop, a sewing room, an at-home library — deliberately design it to look different than the rest of your house. If your walls are generally basic and muted, amp up the color in your new room (or vice versa) so that you can create a distinction.