THREE WAYS TO MAKE SAGUARO WORK FOR YOU
1) CREATE STRIKING CONTRASTS
Paint is the easiest and quickest way to enhance your space's charisma. An extravagant application of color can emphasize the completeness of the room and highlight the contrasting tones in furniture and nearby decorations.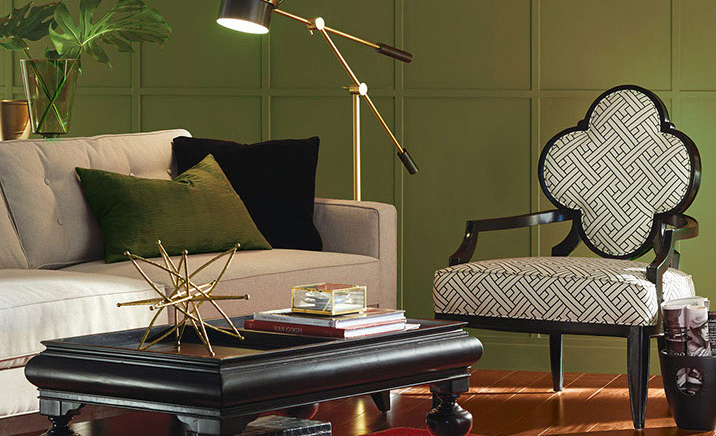 2) SMALL SPACE, BIG IMPACT
Using bold colors in a small space is a great way to make the most out of every square inch. A perfect contrast between light and dark will call attention to your room in the best possible ways.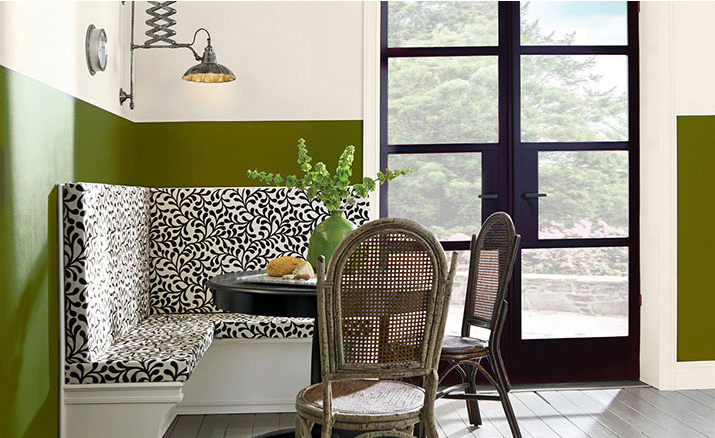 3) ENHANCE YOUR HALL
Hallways are a perfect focal point to add color personality to your home. The end of the hall is a great opportunity to add a bold, dramatic color.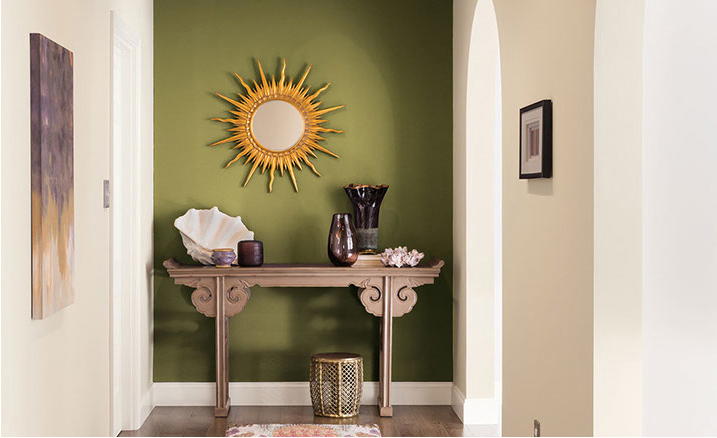 To view more rooms in Saguaro SW 6419 and see coordinating colors, please visit Sherwin-Williams.com.
Spread the inspiration. Share this article…